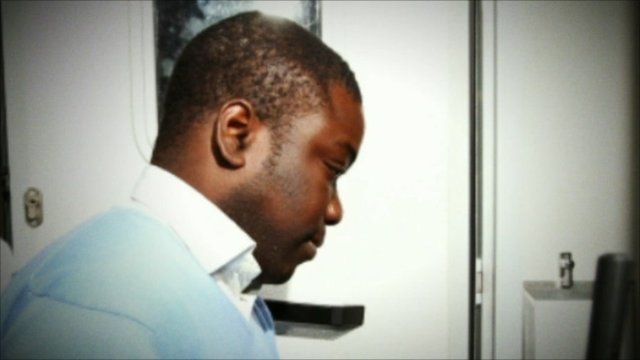 Video
UBS trader Kweku Adoboli remanded in custody after fraud charge
The UBS trader alleged to have lost UBS $2bn (£1.3bn) in unauthorised trading, has appeared in court in London.
Kweku Adoboli, 31, has been remanded in custody until a committal hearing on 22 September after being charged with fraud and false accounting.
According to the charges, the fraud took place between January and September this year.
Hugh Pym reports.