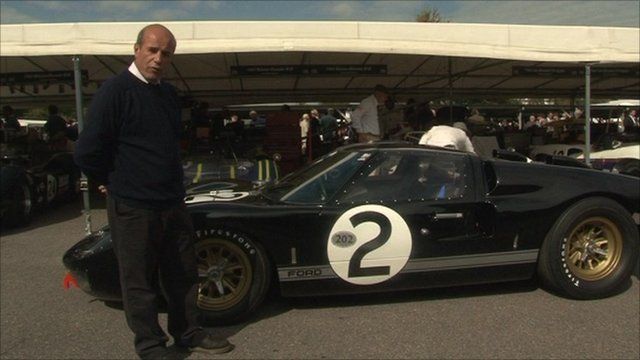 Video
Investors turning to classic cars instead of stocks
As the economic outlook remains gloomy and the stock markets volatile - many of us get very little return on our savings and investments.
But over the last few years there has been a noticeable trend in people investing in more tangible assets like wine, art and classic cars.
Classic car mechanic and restorer, Paul Laznante, shows the BBC around a Ford GT40 and explains what to look for if you want to invest in a classic car.