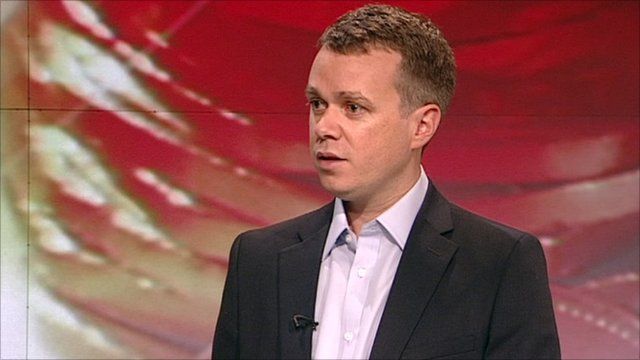 Video
New site to rent out household goods launched
One of the side-effects that austerity has had on the UK is a growth in websites that help us save money.
There are price comparison sites, group discount sites and now a site that lets you rent the household goods you do not use much.
Rentmyitems.com matches up those goods with someone who wants to rent them.
BBC Breakfast spoke to Nicky Shamir who is about to rent out some of her possessions?
The website's founder Warren Heal says he got the idea for the site after he lent a neighbour a lawn mower.
Go to next video: How to rent a garden in urban New York