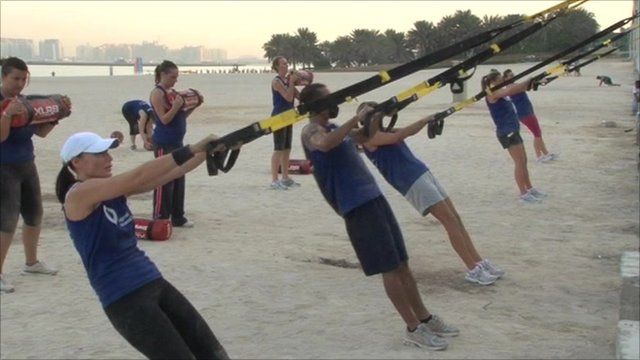 Video
Group buying catches on in Middle East
Group buying is hugely successful in the US and Europe - and recently bulk-buying sites have become popular in the Middle East.
US giant Groupon has recently moved into the market in one of the biggest web takeovers in years.
But it has had to shake up its management after struggling to win enough market share from local firms which were on the scene first.
With so much competition can these businesses survive?
Simon Atkinson reports.
Go to next video: Neighbours hope for Libyan recovery