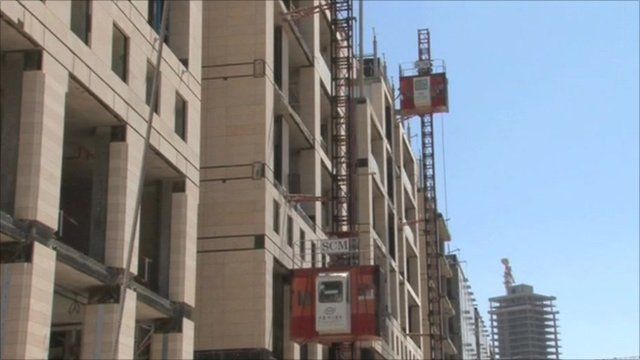 Video
Jordan aims to boost investment
The political unrest that has unsettled the Middle East has had a big economic impact, not just on countries directly affected by protests but by its neighbours too.
Jordan may not have seen widespread protests but investors were initially scared off by instability across the region, with investment falling nearly 60% in the first five months of this year.
As instability across the region continues, what is the government doing to encourage businesses to put their money back in to Jordan?
Katy Watson reports.