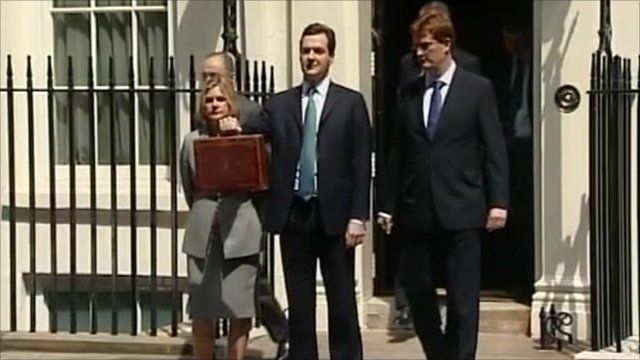 Video
Ministers discuss £5bn spending boost for economy
Ministers are discussing how to inject up to £5bn into the economy without abandoning their deficit reduction strategy, the BBC understands.
Some Cabinet members believe Chancellor George Osborne could raise capital spending on infrastructure, BBC political editor Nick Robinson says.
The government has faced calls for a "Plan B" on the economy amid flagging growth and rising unemployment.
The Treasury previously said any change in strategy would risk its credibility.
Go to next video: 'No panic' over europe debt crisis