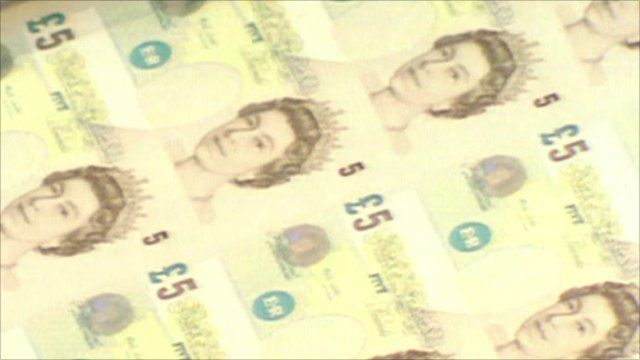 Video
Treasury sticks to deficit reduction plan
The Treasury insists it is sticking to its deficit reduction plan and not considering a change of course after record August borrowing figures.
Public sector borrowing hit £15.9bn last month, almost £2 billion more than this time last year. Higher spending and lower tax receipts are being blamed.
There have now been hints from the Bank of England that the policy of creating new money - known as quantitative easing - to boost the economy could be re-launched.
Hugh Pym reports
Go to next video: Clegg to defend coalition on economy