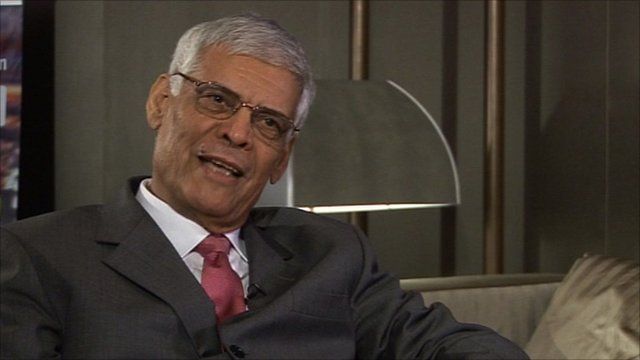 Video
Libya's NTC 'should work with oil industry', says Opec
Despite the fall in oil prices some observers still think crude is too expensive given the precarious state of the global economy, and Opec has been under pressure to raise output further.
Production in Libya slumped when fighting broke out earlier this year - so what difference will it make when the country returns to the oil market?
Nima Abu Wardeh spoke to the secretary general of Opec, Abdalla Salem El-Badri, who says that Libya's National Transitional Council "should work with the oil industry".