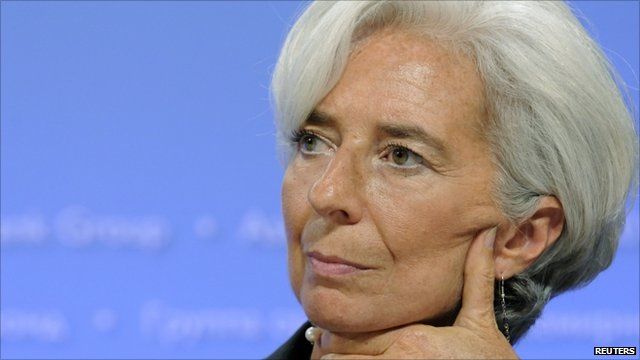 Video
Greece may do 'partial default' on debts
There are widespread reports that leading economies are preparing for Greece to partially default on its debts.
Writing off a chunk of Greek debt would allow it to save face and stay in the Euro.
However, it would also mean putting more money into the European rescue fund to cushion the banks and the economies most exposed to Greek debt.
Michelle Fleury reports.
Go to next video: Lagarde: It's not all doom and gloom