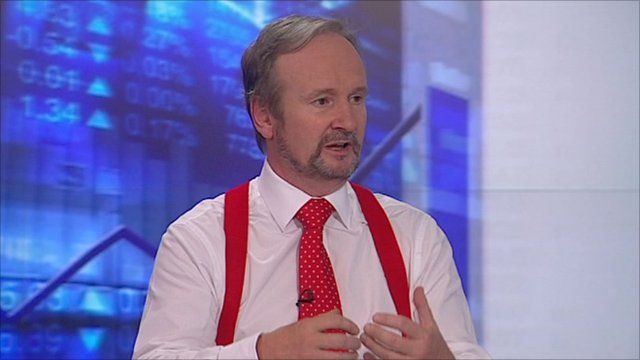 Video
'Lack of detailed management' at UBS
One of Europe's biggest banks is looking for new leadership. UBS lost its chief executive when Oswald Gruebel resigned on Saturday.
He has been under pressure since the bank announced a loss of $2.3bn, which it blamed on the activities of a rogue trader.
Interim boss, Sergio Ermotti, has been asked to reorganise the investment banking business.
Justin Urquhart Stewart is the co-founder and a director at Seven Investment Management. He told the BBC there was a "lack of detailed management" within investment management at UBS.