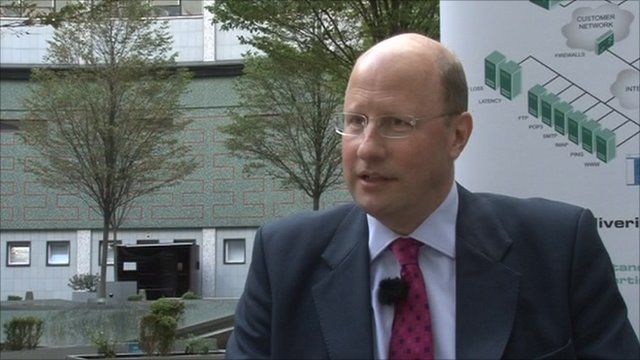 Video
'My business helps companies save money'
With the economic outlook gloomy, many businesses are struggling to make a profit.
But some companies prospered from the crisis by spotting a niche in the market.
AdInfa is a small UK software company which enables businesses who operate computer data centres to monitor and manage their energy consumption.
Philip Petersen, the chief executive of AdInfa, told the BBC "the situation is tough but it presents opportunities".