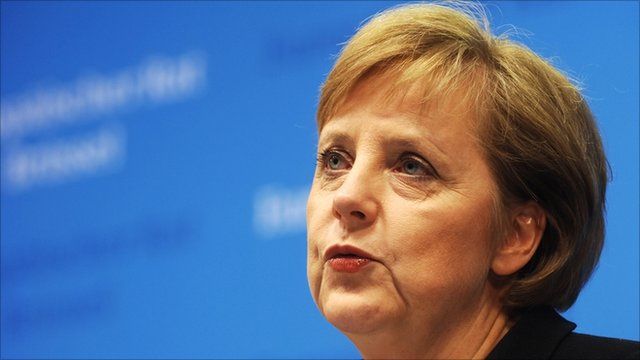 Video
Merkel faces tests over EU bailout fund vote
German Chancellor Angela Merkel faces a major test of her authority, as MPs vote on whether to approve new powers for the EU's main bailout fund.
Some of her coalition oppose committing more money to propping up struggling eurozone members such as Greece.
Meanwhile in Athens, fresh strikes by public sector workers are planned.
The strikes come as international inspectors resume talks with the Greek government to decide whether it has done enough to receive more funds.
Stephen Evans reports.
Go to next video: Can Merkel save bailout plans?