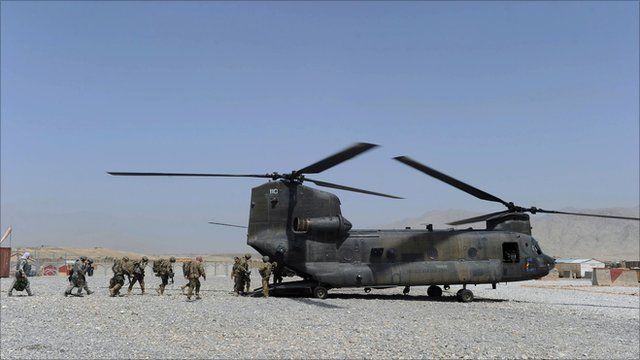 Video
Boeing: 'Output safe from drugs'
Some three dozen current and former workers at a Boeing factory in Philadelphia have been arrested on charges of abusing opiate prescription drugs.
In all, 37 people have been charged, all but one of them linked to the Boeing plant. The arrests come four years after the US aerospace giant first tipped off the FBI.
Boeing spokesman Damien Mills tells the BBC how the company ensured that production quality at the plant, which manufactured military aircraft including Chinook helicopters, was not compromised.