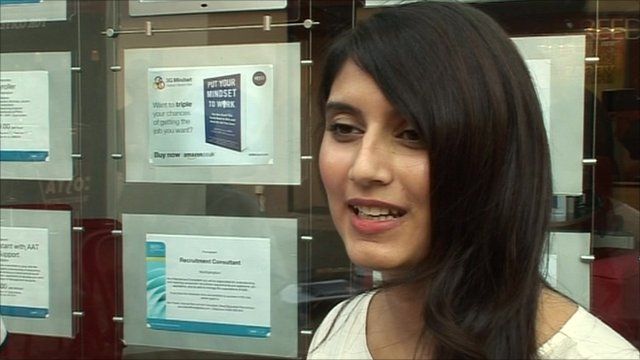 Video
Temporary workers react to changes
On Saturday, UK agency staff will have more rights at work because of European rules.
After 12 weeks, temporary workers will receive the same pay, holidays, and hours as permanent staff.
However, businesses say the new rules could cost them billions of pounds.
Two temporary workers gave their reaction to the change.