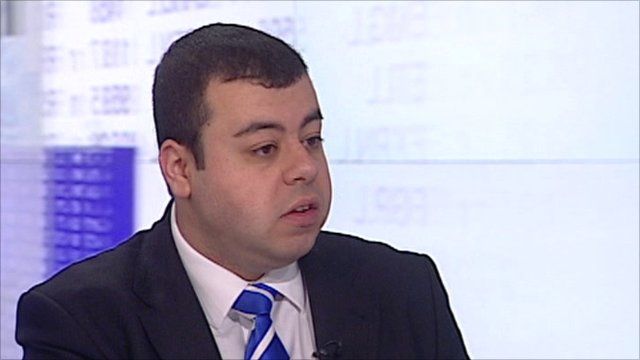 Video
Greece debt crisis: draft budget 'won't solve' crisis
The draft budget unveiled by the Greek government on Monday will not solve the country's debt crisis, according to a leading economist.
Greece has said its budget deficit will be cut in 2011 and 2012, but that it will still miss targets set by the EU and IMF. The 2011 deficit is projected to be 8.5% of GDP, down from 10.5% in 2010 but short of the 7.6% target.
Azad Zangana, European Economist from Schroders, said officials had failed to make it clear that the measures taken so far were only the first step in a "multi-year step programme."
Go to next video: Greece economy worse than predicted