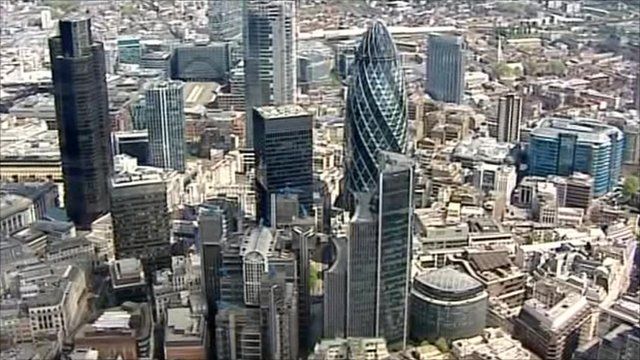 Video
'Credit easing' is the focus at Tory conference
Among the Chancellor's measures to help business, the policy known as 'credit easing' is the main focus of attention at the Conservative Party's annual conference.
It is aimed at cutting the cost of borrowing for firms and could involve the government effectively lending billions to struggling companies, but full details will not be unveiled for several weeks.
Hugh Pym explains the potential impact of the new measure.
Go to next video: Osborne pledge to boost business