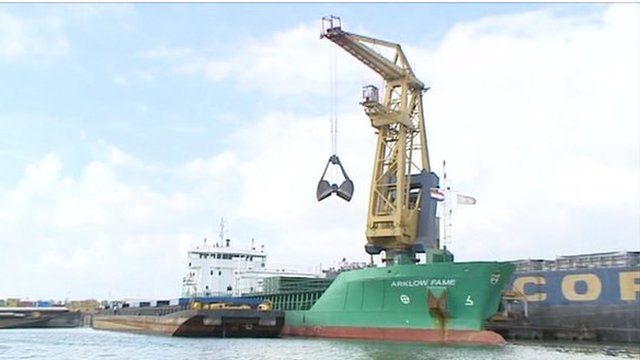 Video
Dutch sceptical over eurozone debt solution
As the debate intensifies about how to solve the crisis in the eurozone, much of the attention has focussed on growing hostility in Germany to the idea of financial bail-outs for other countries.
But other eurozone governments, such as the Dutch, are struggling to persuade their parliament and their people of its long term benefits.
Water taxi-driver, Willem Roderkerken explained: 'All the people, we have to pay for this...and we wonder why.'
Iwonne Bissumbha is a job coach in Rotterdam and she told BBC News: 'Most people here think things are going to be worse, we don't have signs to say it will be better.'
Aruna Vermeulen of the Hip Hop Huis explained that the Dutch have become very focused on their own country.
Chris Morris reports from Rotterdam.
Go to next video: Leaving Euro would be 'catastrophic'