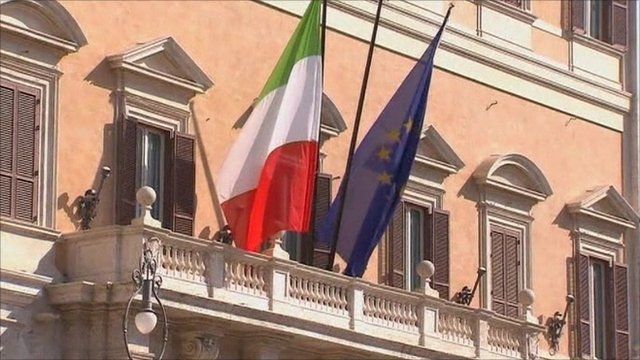 Video
Will China help Italy by buying its bonds?
Italy may be forced to seek out new buyers for its bonds, after Moody's downgraded its sovereign debt rating in a blow to efforts to contain the eurozone crisis.
Asia Business Report asked Ben Collett, head of equities at Louis Capital in Hong Kong whether potential investors like China may consider buying bonds to assist Italy and the wider eurozone.