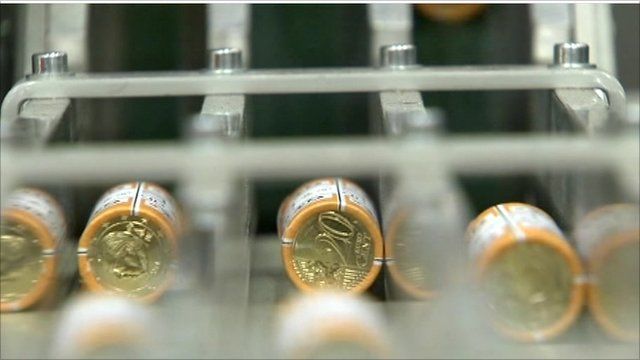 Video
IMF warns that countries may need to reverse cuts
Europe's stronger economies should avoid imposing drastic budget cuts at the expense of growth, a report by the International Monetary Fund has said.
If things worsen in the UK, Germany or France, they should "consider delaying" cuts, because they can borrow "at historically low" interest rates.
The IMF also warned that a recession in Europe in 2012 could not be ruled out. Julia Caesar reports.
Go to next video: Protesters on streets of Athens