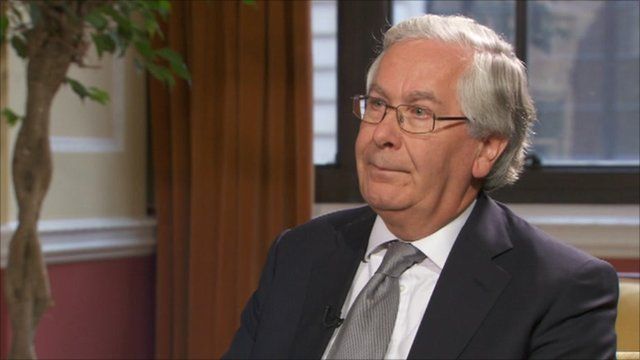 Video
Mervyn King: 'Quantitative easing will work'
The governor of the Bank of England, Mervyn King, has told the BBC economics editor Stephanie Flanders that quantitative easing (QE) will have an effect.
The Bank of England has said it will inject a further £75bn into the economy through QE.
The Bank has already pumped £200bn into the economy by buying assets such as government bonds, in an attempt to boost lending by commercial banks.
Go to next video: Mervyn King's interview in full