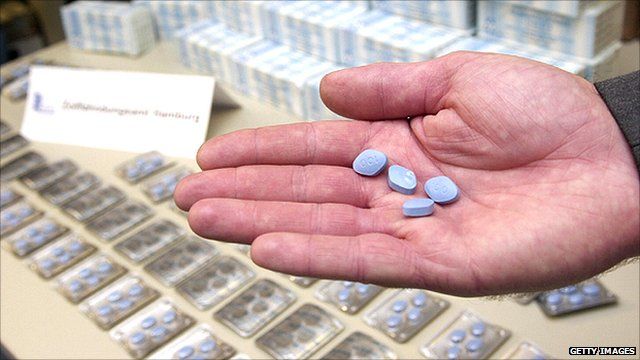 Video
Tracking India's drug counterfeiters
Counterfeit drugs kill users, and destroy confidence in pharmaceuticals - can technology help countries like India take on the trade in fake medicines?
When counterfeit drugs are sold as genuine products there is a serious risk that those consuming could be damaging their health.
Now new regulations are making it mandatory for all drugs exported from India to carry serial numbers with track and trace capability.
At the same time a parallel pilot study testing a similar system for medicines sold in the domestic market has been approved by India's health ministry.
Shilpa Kannan reports from Delhi.