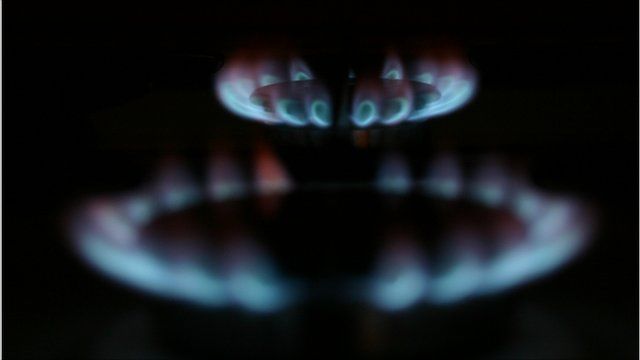 Video
Fuel poor could miss out on discount this winter
The BBC has learned that not everyone eligible for the new Warm Home Discount will receive it because of funding limits.
Warm Home Discount replaces the current social tariffs provided by the energy firms to help customers on low incomes.
More than half a million pensioner households will get £120 off their bills this winter.
But other people suffering fuel poverty may miss out because of caps imposed by other energy companies.
The BBC's money expert Paul Lewis explains.
Go to next video: Households struggle to pay for fuel