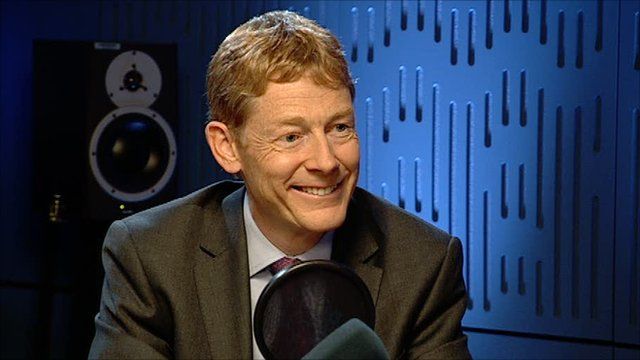 Video
My Bottom Line: Richard Harpin, Homeserve
Richard Harpin is the chief executive of Homeserve.
He says you should be honest about mistakes you make, recalling his decision to sell some underperforming assets at a loss of £120m ($190m). Subsequently, the company's share price rose by £150m ($235m) because it was seen by investors as the right thing to do.
Richard appeared on The Bottom Line, which was broadcast on BBC Radio 4, the BBC World Service and the BBC News Channel. You can also download the podcast.
Explore more My Bottom Line videos.
Go to next video: Don't keep trying to flog a dead horse