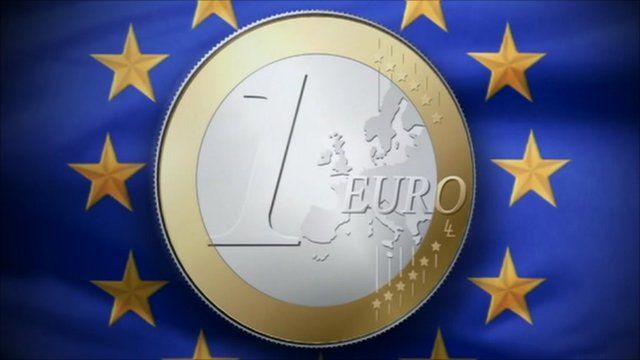 Video
European Union summit on the debt crisis is delayed
The president of the European Council has said that a summit of EU leaders to discuss the eurozone debt crisis has been delayed by a week.
Herman Van Rompuy said more time was needed to finalise a plan to give money to Greece and bolster debt-laden banks.
The summit, originally planned for next Monday and Tuesday, will now start on 23 October.
European regulators and the leaders of Germany and France have been engaged in intense talks for several days. Robert Peston reports.