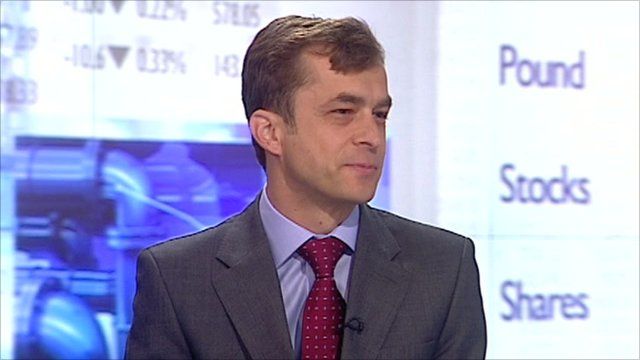 Video
Why are Slovakians opposing the euro bailout fund?
Plans to increase Europe's bailout fund have come up against a stumbling block.
Slovakia's parliament is set to ratify the expansion of the EFSF, but the country's ruling coalition has failed to reach an agreement on the new powers.
Part of the coalition strongly believes it is immoral to bail out Greece.
Slovakia's premier has threatened to resign over the situation.
All 17 of the euro-area countries must back the new bailout rules before they can be implemented.
Slovakia is the only one that has so far not done so.
Ales Cerny is Professor of Finance at Cass Business School and he explained the opposition to the bill.
Go to next video: EU summit on the debt crisis is delayed