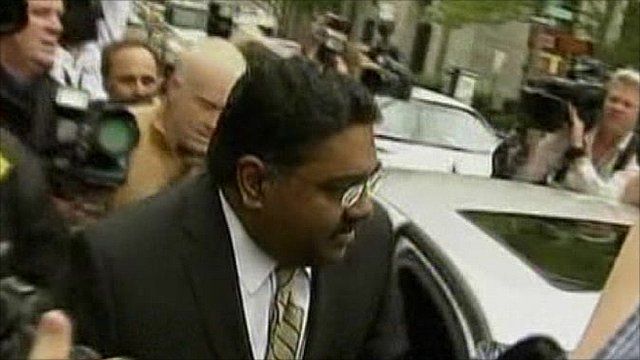 Video
Raj Rajaratnam to be sentenced for insider trading
The trial and conviction of former tycoon Raj Rajaratnam has captivated Wall Street and involved some of the biggest names in the financial industry taking the witness stand.
Now the drama is reaching its conclusion.
Rajaratnam will learn on Thursday how long he will spend in prison for his role in the biggest insider trading scheme in two decades.
Michelle Fleury reports.
Go to next video: Billionaire insider trading verdict