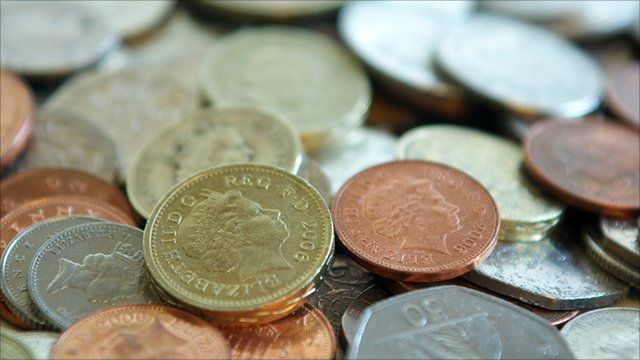 Video
Abolish 50p tax rate, says Centre for Policy Studies
A new report has called for the abolition of the 50p tax rate and a cut in corporation tax to stimulate the UK economy.
The Centre for Policy Studies think tank is calling for employers' national insurance contributions to be reduced and tax-free personal allowances to be increased to £500.
It says the £14bn package could be funded by freezes in international aid and by cutting relief on pension contributions.
Radio 5 live Morning Reports spoke to Ryan Bourne from the CPS.
To hear more Radio 5 live highlights, please visit the best bits page.
Morning Reports broadcasts daily 05:00 to 05:30 on Radio 5 live.