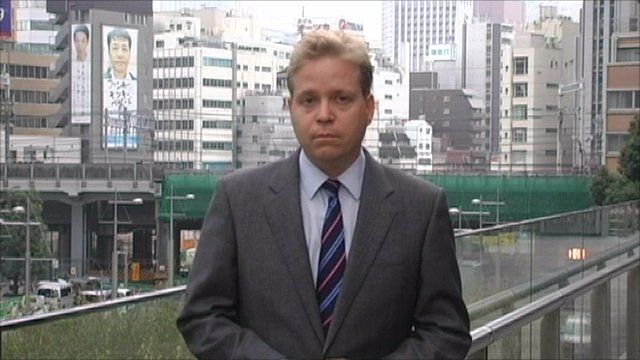 Video
Could Sony unwind its joint venture with Ericsson?
Swedish mobile phone maker Ericsson will release its third-quarter earnings on Friday - amid talk that Sony wants to buy out their portion of their joint venture.
Is a joint venture that brought together one of the biggest names in consumer electronics and biggest brands in mobile handsets about to end? Roland Buerk has more from Tokyo.