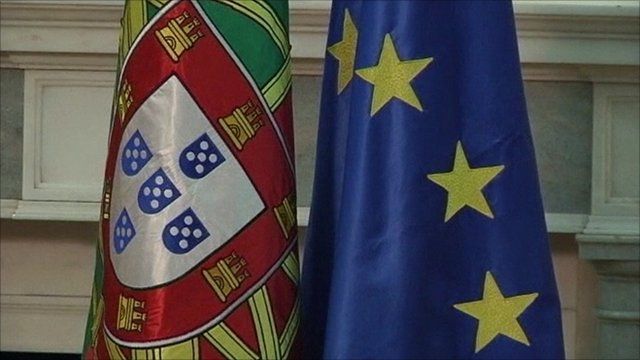 Video
Eurozone crisis: Portugal to announce more cuts despite protests
Portugal's government is set to submit its latest package of spending cuts and tax increases to parliament.
The announcement of plans last week which go further than the country's 78-billion-euro bailout demands only served to anger the tens of thousands taking part in anti-austerity protests at the weekend.
Alison Roberts reports from Lisbon.
Go to next video: 'Renewed recession' in Europe