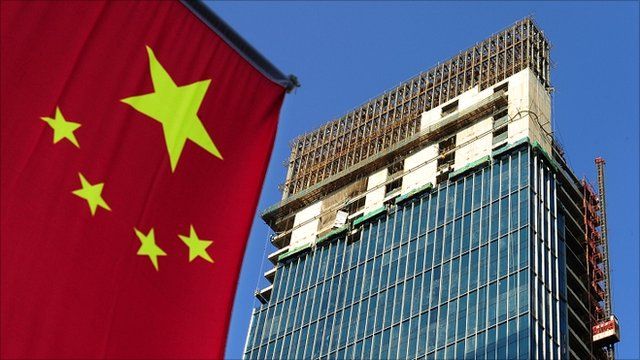 Video
China's economic growth slows to 9.1% in third quarter
China's economic expansion has slowed during the third quarter of the year as government measures to control inflation have hit growth amid a slowdown in China's main trading partners.
Chinese authorities have been targeting the country's inflation rate and the surge in property prices by tightening credit markets.
Warren Hogan, chief economist with ANZ Bank, says domestic demand is now key for the Chinese economy.