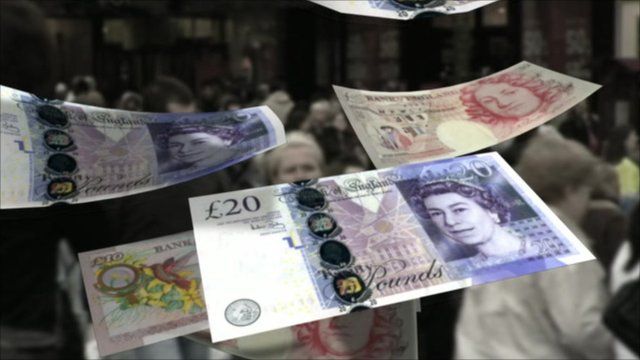 Video
CPI inflation rate in September matches record high of 5.2%
The rate of Consumer Prices Index (CPI) inflation in the UK matched its record high in September, rising to 5.2% from 4.5% the month before.
An increase in energy costs was behind a large proportion of the rise.
The 5.2% rate is the highest CPI measure since September 2008, and it has never been higher since the CPI measure was introduced in 1997.
The Retail Prices Index (RPI) - which includes mortgage interest payments - rose to 5.6% from 5.2%.
Hugh Pym reports.
Go to next video: UK inflation rises to 5.2%