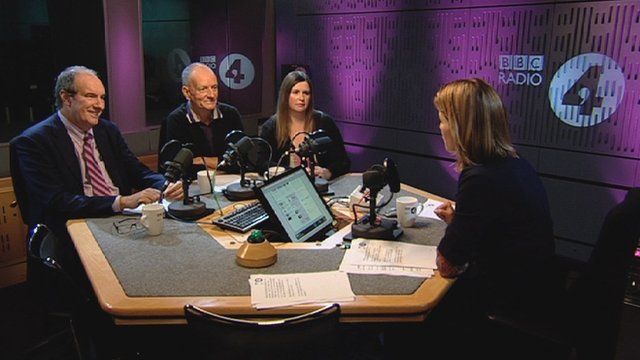 Video
Stephanomics: The future of the euro
In the first of a new series of three programmes, BBC economics editor Stephanie Flanders discusses the current economic crisis with leading economic thinkers.
They discuss how the current economic crisis will play out over the next decade, and whether the euro will exist in ten years time. Can the mature economies of Europe expect to continue to grow, and how will they fare against the booming economies of Asia?
She is joined by Nicola Horlick, chief executive of Bramdean Asset Management, Will Hutton, chair of the Big Innovation Centre and David Roche, president of the global investment research firm Independent Strategy.
Stephanomics was broadcast on BBC Radio 4, the BBC World Service, the BBC News Channel and BBC World News. You can also download the radio programme via the Bottom Line podcast.
Read more on Stephanie's blog.