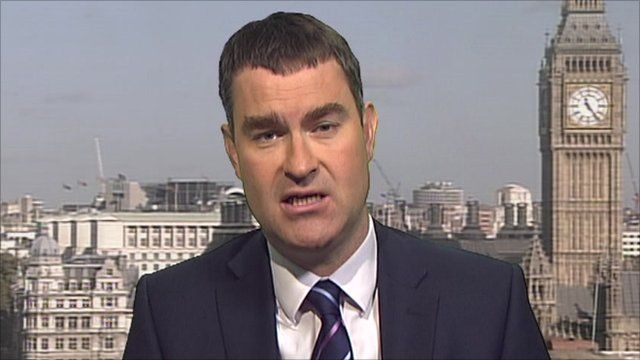 Video
Millions of people across the UK are due tax refund
Millions of people are about to get letters, telling them they have paid too much income tax and are due a refund.
The mistakes have come to light because of a new IT system which makes it easier to spot them.
Around six million people are expected to get an average payout of £400.
However another one million will be told that they have underpaid and owe an average of £600 to the tax man.
The Treasury Minister, David Gauke, spoke to the BBC from Westminster and said those who have underpaid in their taxes will be allowed to pay it back over a 12 month period.