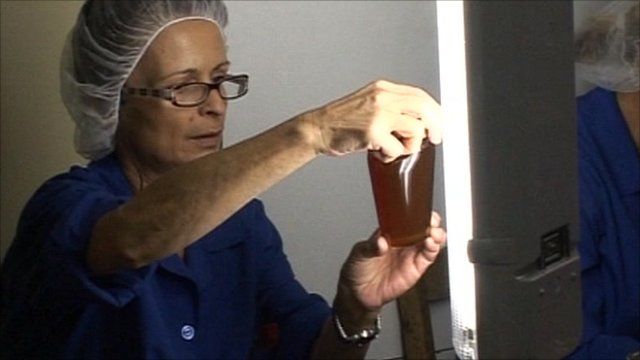 Video
Would drachma kill Greek business?
Public sector workers are staging one of the biggest general strikes in Greece on Wednesday against their government's plans to reduce services, in a bid to get the country's finances under control.
Increasingly Greece's future as part of the eurozone looks uncertain.
So how would Greek business cope with a return to the Drachma?
The BBC's Europe business correspondent Nigel Cassidy reports.
Go to next video: What options remain for Greece?