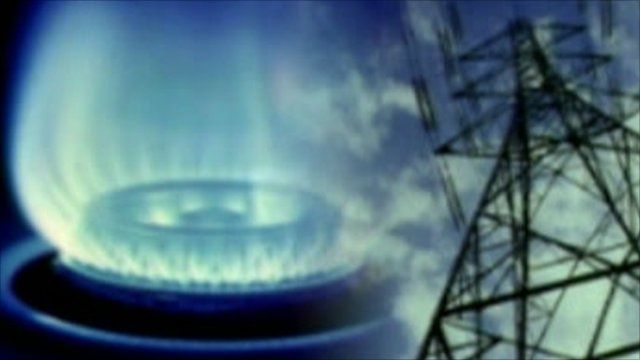 Video
Report warns on fuel poor deaths
Thousands of people die each year from illnesses linked to fuel poverty, according to an independent report.
Professor John Hills has called for a new definition of the problem, which focuses on people with low incomes driven into poverty by high fuel bills.
His report found that in 2004, fuel-poor households faced a shortfall of £256 to heat their homes and avoid poverty, but in 2009 it was £402.
Recent bill increases may make the problem worse this year, he warned.
Our correspondent Simon Gompertz reports.
Go to next video: Fuel poor could miss out on help