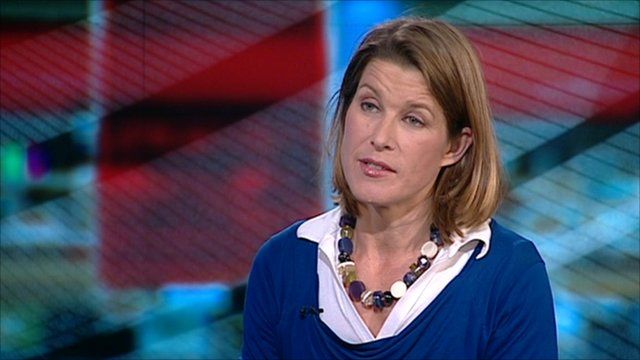 Video
Inflation rates reach new high
The rising cost of gas, electricity and fuel has driven the rate of inflation to another high.
As measured by the consumer prices index inflation reached 5 point-2 per cent last month which could have big implications for the government's finances.
But the governor of the Bank of England says he expects inflation to fall back sharply early next year.
The BBC's economics editor Stephanie Flanders reports.