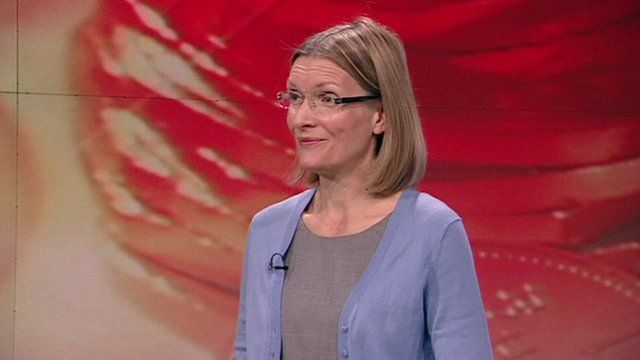 Video
How important is the EU meeting for the UK?
Although a weekend summit of eurozone leaders was inconclusive, the outline of a deal was agreed, with a summit to finalise details set for Wednesday.
Eurozone leaders agreed to force banks to protect themselves against future losses, and to increase the firepower of the single currency's bailout fund.
Sarah Hewin, is Head of Global Research at Standard Chartered Bank and she told the BBC how these talks could affect the UK.
Go to next video: Asian stocks rise on euro talks