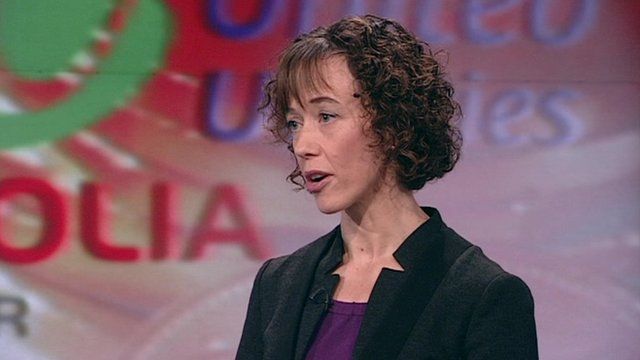 Video
Ofwat boss Regina Finn names water firms failing to meet standards
The regulator Ofwat has released its annual report which looks into he performance of the 21 privatized water firms in England and Wales.
It has assessed how well companies are doing on complaints, maintaining infrastructure, dealing with leaks and meeting government environmental targets.
The report has found that though the picture is improving six of the biggest firms are failing their targets on dealing with leaks, and the number of customers are seeing disruption to services is still too high.
Severn Trent in particular was cited as a frequent offender
Regina Finn, the chief executive of Ofwat, also told BBC Breakfast that thanks to inflation customers may also face a rise in water prices.