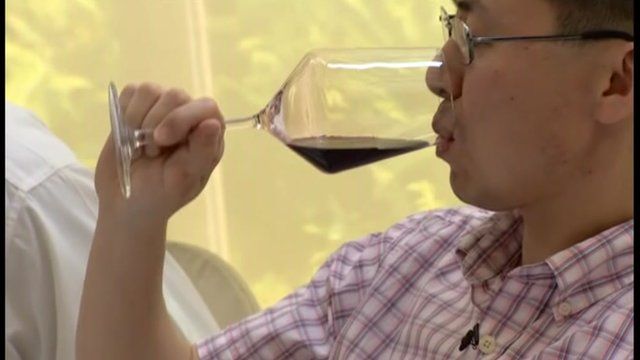 Video
China: land of business opportunity
As the world's population officially passes the seven billion mark - the BBC has a series of special reports from seven countries.
In China, technology is helping to create new business opportunities and to connect the world's most populous country.
The BBC's Martin Patience went to Shenzhen to find out how mobile job hunting is helping migrant workers.