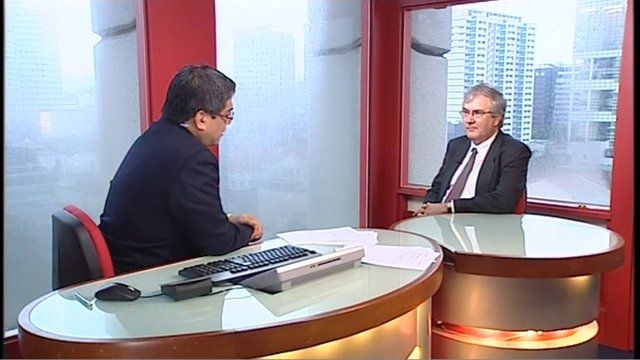 Video
Thailand's floods add to the costs on insurers
The floods in Thailand have forced major companies like Toyota and Honda to scale back production, and many factories supplying parts have stopped work.
Insurance companies are now having to cover their business losses, and given the number of natural disasters across the Asia-Pacific region, it is turning out to be an expensive year.
Lutz Fullgraf, chief executive of Allianz Global Corporate and Specialty, Asia Pacific, said his company is still tallying the cost of Thailand's floods.