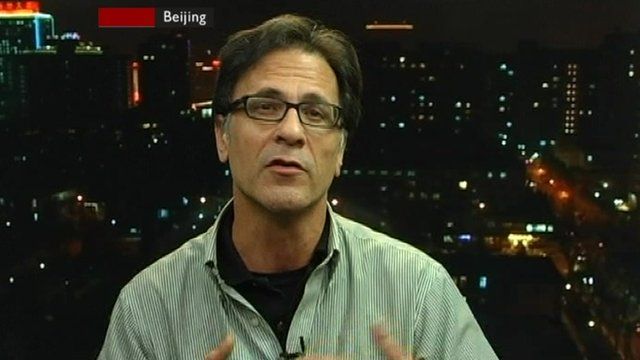 Video
Europe 'shouldn't turn to Asia'
The head of the eurozone's bailout fund has begun an attempt to persuade China to invest in the scheme to help rescue member countries facing debt crises.
It is thought China may pay about 70bn euros ($100bn) into the fund, which is expected to be boosted to 1tn euros.
Professor Michael Pettis, Finance Professor at Peking University, says that capital rich Europe should not be turning to poor Asian countries to raise money, and the exercise could simply end up increasing European unemployment.