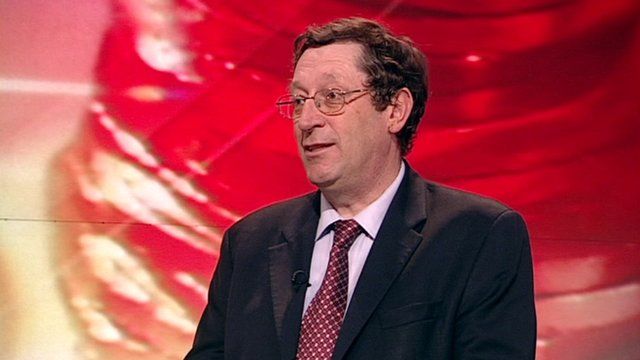 Video
Plan B must encourage growth, says Blanchflower
A new report is calling for a Plan B to rescue the economy and has given an indication of how it should look.
The left leaning campaign group Compass says its report has the backing of over a hundred leading economists and academics.
The main argument is that the UK should reposition itself as a low carbon economy, with big investment in renewables and hi-tech industries.
David Blanchflower is a former Bank of England policy maker.
He told the BBC that whilr formulating a Plan B was "a sensible start" the government has to boost growth.
Go to next video: Ministers mull £5bn spending boost