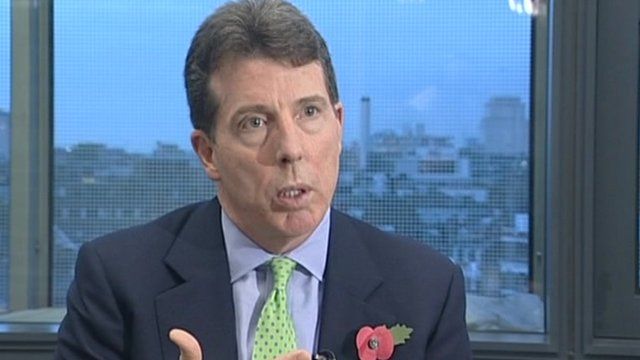 Video
Bob Diamond: Barclays boss on how banks can rebuild trust
Bob Diamond, the Barclays boss who said earlier this year that it was time for bankers to stop apologising, has struck a rather different note in his latest intervention.
He admits in a BBC lecture that city bankers have to become 'better citizens' and accept responsibility for what has gone wrong with the financial system.
Hugh Pym reports.
For the full transcript of the lecture visit Today Business Lecture 2011.
Go to next video: Diamond: Bankers must be good citizens