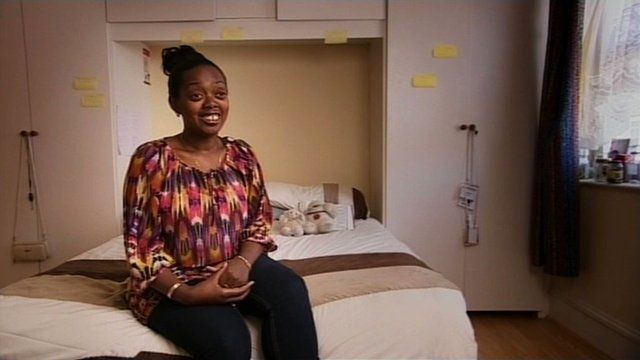 Video
Can exercises make me a millionaire?
Thousands are flocking to wealth creation seminars and purchasing their products in the hope they will unlock the key to becoming rich and "financially free" like their gurus.
Janice Geddes, a 38-year-old nursery nurse from Ilford, Essex has shelled out £4,000 on her credit card on such courses, which encourage her to do daily wealth creation exercises.
Who Wants to be a Millionaire? will be broadcast on 29 November at 21:00 GMT on BBC Two as part of the Money season.