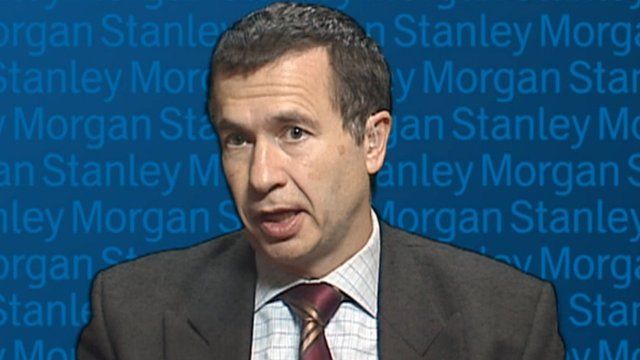 Video
How significant is Italy's 7% borrowing rate?
Hans Redeker, Head of Global Foreign Exchange strategy at Morgan Stanley, says Italy's new borrowing record is a "significant development".
The yield on 10-year government bonds reached more than 7%, the highest since the euro was founded in 1999.
Investors fear that Italy could become the next victim of the debt crisis.
The 7% level is widely viewed as unsustainable and was the point at which Portugal, Greece and the Irish Republic were forced to seek a bailout.