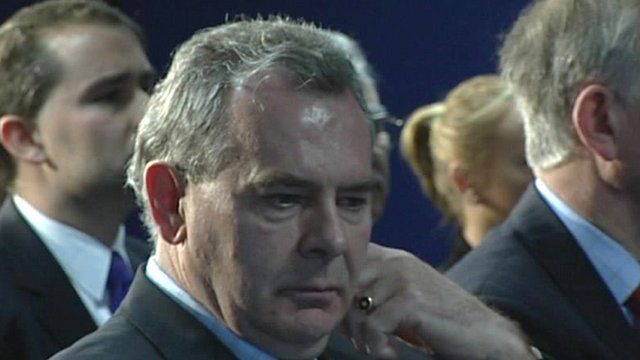 Video
A man once thought to be Ireland's richest, is now bankrupt
Sean Quinn, who was once thought to be the richest man on the island of Ireland, has been declared bankrupt at the High Court in Belfast.
His bankruptcy order is thought to be one of the biggest of its kind ever made in Britain or Ireland.
Having the order made in Northern Ireland he only has to wait one year before he can go back into business, rather than 12 years as he would in the Republic.
Russell Padmore reports.