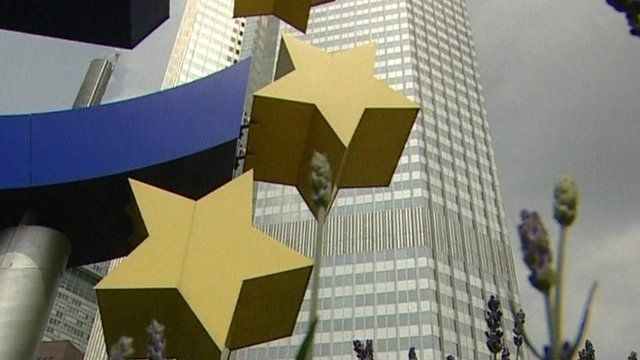 Video
ECB urged to underwrite bonds
Italy may have stepped back from the brink, but its government bond yields are still in the danger zone.
The European Central Bank is being urged to stem the crisis by underwriting the Italian bond market.
But this is an option Germany is highly sceptical of.
On Sunday the president of Germany's powerful Bundesbank told the UK's Financial Times that the ECB should not be used as a lender of last resort to governments.
Nigel Cassidy reports.