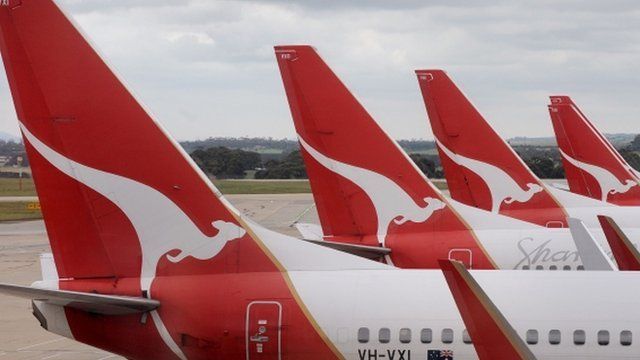 Video
No deal between Qantas and unions as talks break down
The Australian airline Qantas has failed to reach a deal with pilots and ground staff in an ongoing industrial dispute, meaning it will now go to forced arbitration.
Qantas and two unions were ordered by Fair Work Australia, the industrial relations umpire, to reach an agreement.
In October, Qantas grounded its entire fleet to force an end to the strikes.
Workers are angry about Qantas' plans to restructure its business in Asia.
From Sydney, Phil Mercer reports.