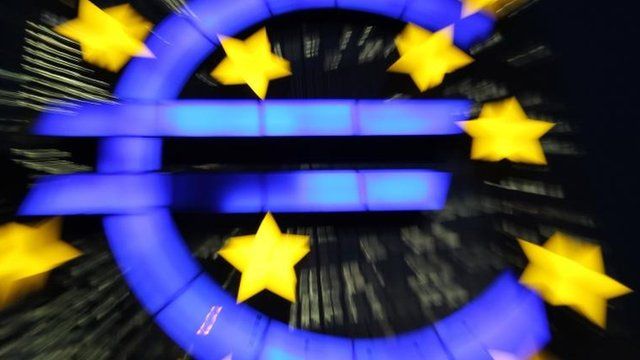 Video
Business bites: Eurozone crisis 'running out of road'
Leaders from Italy, France and Germany are holding debt talks in Strasbourg, amid wider fears that the eurozone crisis is reaching an end game.
Back in September, world leaders gave eurozone policy-makers six weeks to save the single currency.
Now it seems the markets see a stark choice between the break-up of the eurozone or major intervention by the European Central Bank - and some say even that may not be sufficient.
Meanwhile, retailers in the UK are struggling. The Arcadia group which owns high street chains including Top Shop and BhS has reported annual profits down 38%.
The BBC's Aaron Heslehurst on key business stories of the day.