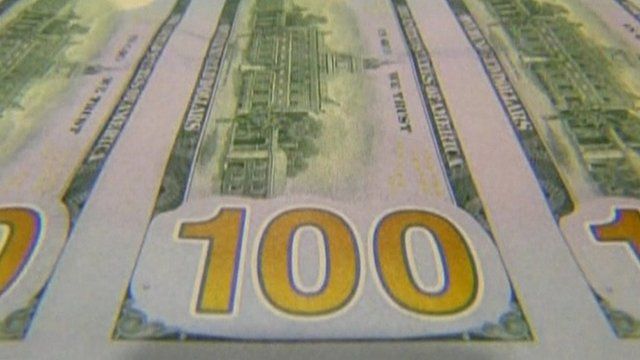 Video
Central banks agree new measures to make banks lend again
Some of the world's biggest central banks have agreed new measures to encourage European banks to lend to each other.
The six central banks including the Bank of England and the US Federal Reserve want to make it easier for businesses and households to access finance.
Robert Peston explains the significance of the move.